The White House is a registered accommodation for persons who require nursing or personal care, Dementia, Learning disabilities, Mental health conditions and Caring for adults over 65 yrs. Some degree of social integration is advantageous, as is social compatibility. No discrimination exists on grounds of Age, Sex, Race or Religion. Service users are accepted on a trial basis of mutual acceptability, such trial periods to be determined in accordance with individual needs. Detailed personal contracts will be provided for all service users.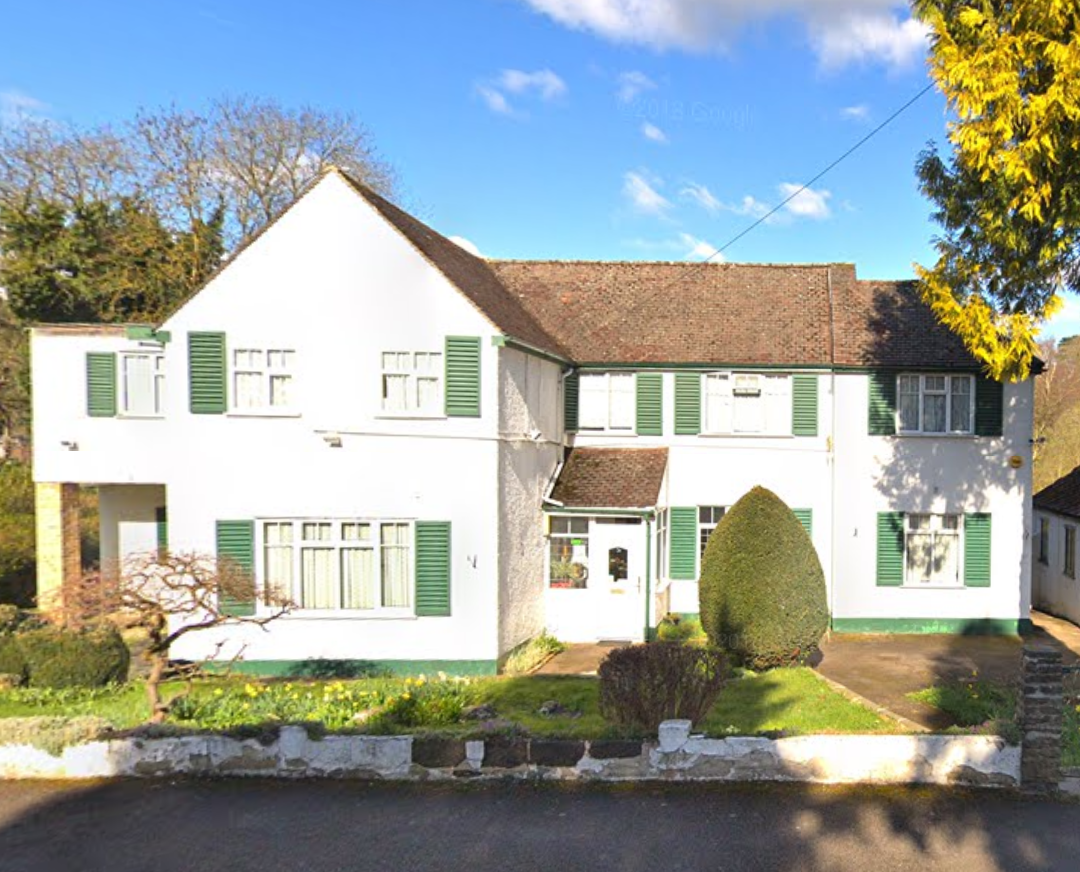 Accomodation
The home provides for both single and shared accommodation. There is no restriction on visiting the home. Smoking is permitted in designated areas. Service users can bring as many possessions as can be safely accommodated in their rooms.
Pets
Pets will be allowed, within reason of size, type, etc. A small safe will be available for service users valuables and an appropriates lock- up cupboard will be provided for prescribed drugs and medicines.