Professional Care You Can Trust
We trace our success as a company to the simple and enduring philosophy that aging is a gift. The wealth of knowledge and experience that comes with age is a gift to the individual & the family.
Neither giving nor receiving care is easy. The White House House Care Home puts relationships first to support those giving care, to protect the dignity of those receiving it, and to enhance the quality of life for both seniors and their families.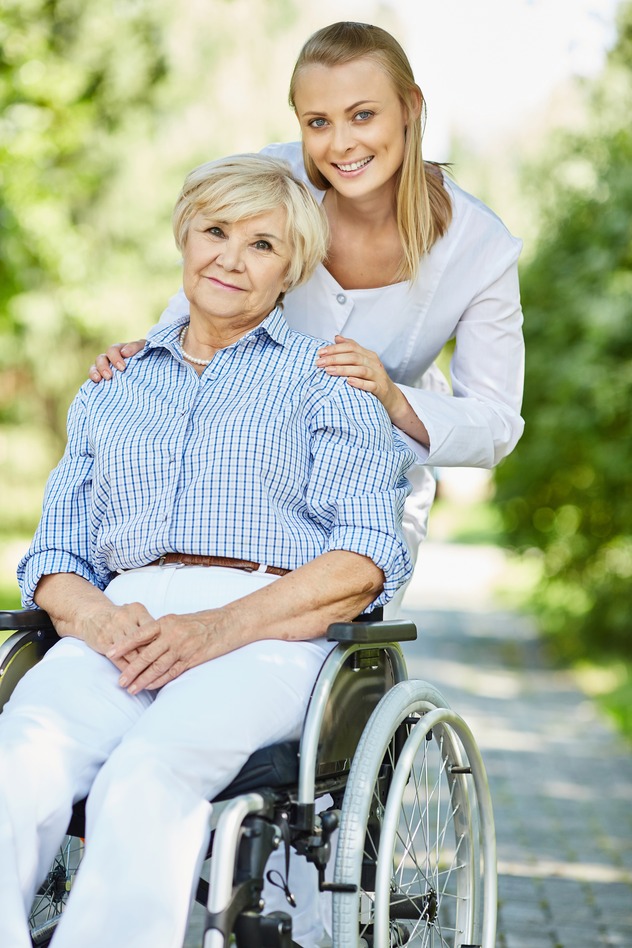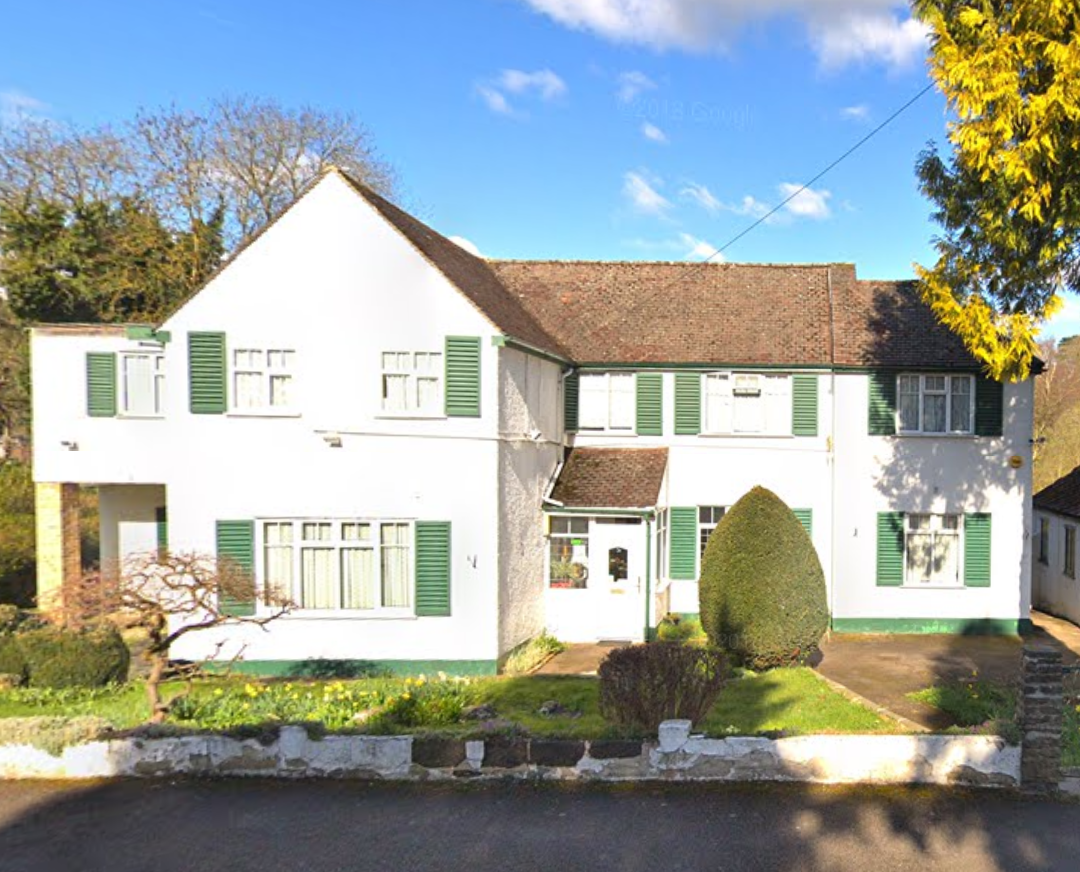 Our in-house rehabilitation services use the latest advances in technology to ensure our residents receive the highest level of service available.
We have an array of social, recreational and religious activities within our bright and cheery surroundings that allow residents to enjoy their stay.